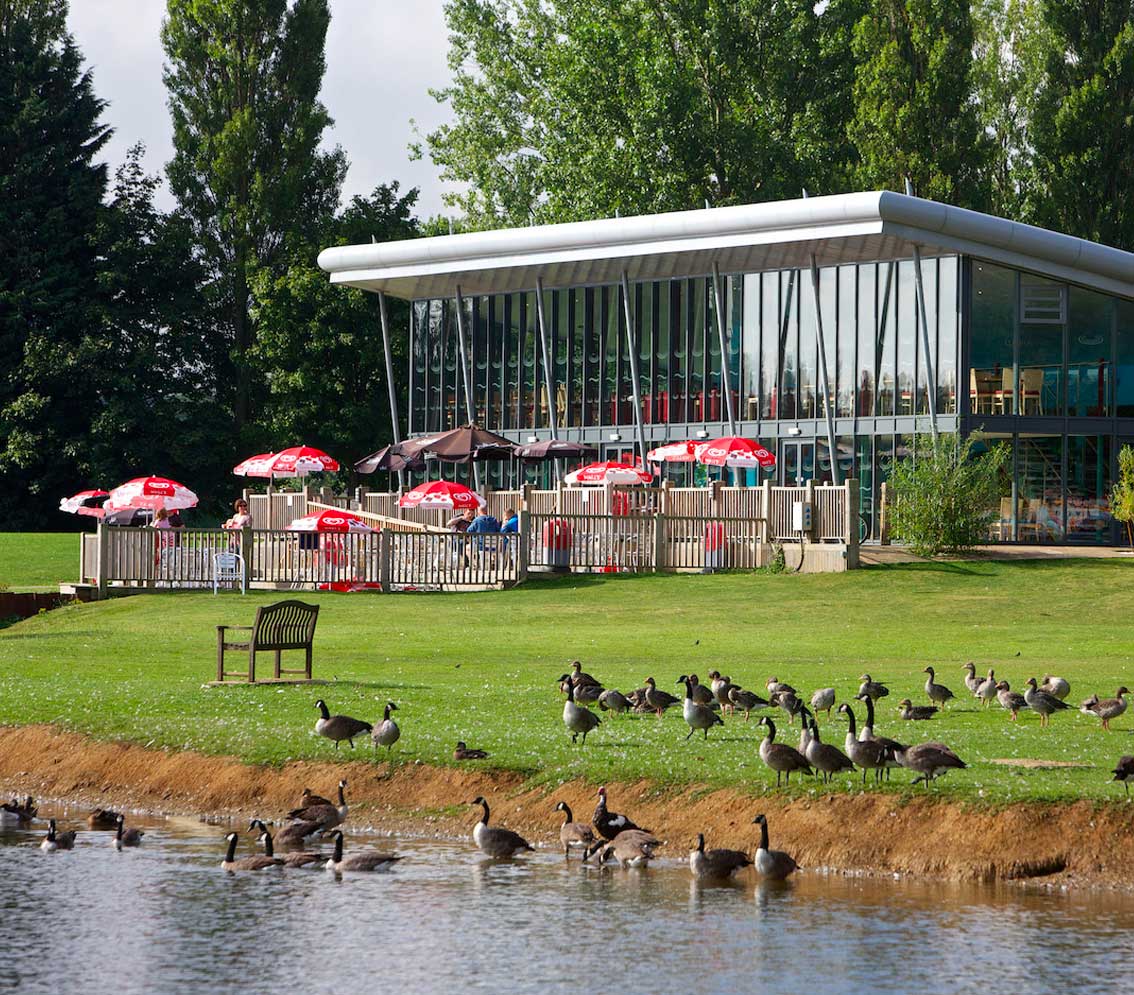 Billing Aquadrome. Home to the funfair, beautiful lakes and lots of holiday homes. But hidden deep within is our Trapp'd branch, with 3 awesome rooms. If you can battle the maze of roads to find us then you won't be disappointed! Hidden behind the shutters of Trapp'd are 3 intriguing adventures ready for you to battle. After you've been welcomed by our hardworking staff, you will briefed and blindfolded into your chosen room. What will it be?
Will you battle the 60 minutes to find the launch sequence to the tetrahydron in our space adventure exordium room. You will not stand idly by in this high energy room with some fun, and exciting puzzles waiting for you! You and your team of NASA scientists must return to earth to deliver your research from mars but you have a time limit, will you make it to help save your precious earth.
Or do you feel lucky enough to risk your chances in 46 below stranded in the Arctic, stuck on a snowy mountain after your plane has crashed. Luggage scattered everywhere. You need to wrap up warm and fight the snowy conditions, digging through the debris of the plane to gain access to the research cabin to help get the coordinates to the extraction point. You need to work together as a team before the cold consumes you.
If neither of these take your fancy. Then you might be brave enough or maybe even foolish enough to taken on the hardest challenge Trapp'd has to offer. At an astoundingly low escape rate of 13%. Dead on arrival is the most challenging room we offer. Can you escape before your captor comes to get you! From being wrongly confirmed dead, the terrifying morgue butcher is on his way to get you. You have 60 minutes to battle your way through the stench of the morgue, through the immense amount of puzzles thrown your way… good luck and stay together. He could come back at any time…
See if you can battle any of our rooms here at billing with the chance of being on our monthly records board with a huge shoutout on our instagram @billingtrappd. Book today at www.trappd.com or email in at [email protected] with any corporate bookings.
You can find us by driving all the way round billing aquadrome, if unsure you can always ask the friendly security guards on the gate and they will help with directions, however we are sign posted all the way round the park. We are located near the funfair and the willow tree pub. Good luck with your adventures and we hope you escape.