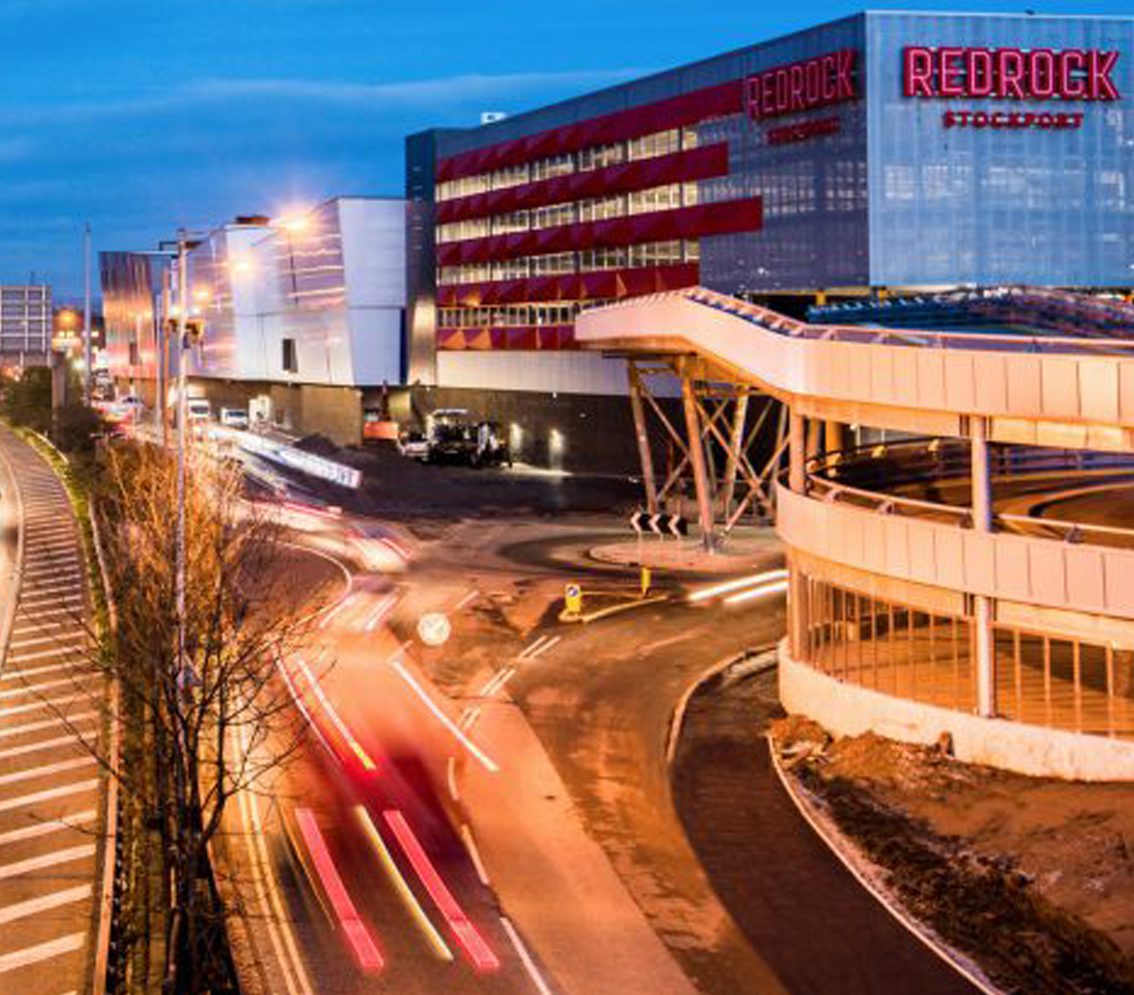 King of the North! No, we are not talking about Jon Snow, but our latest addition to the Trapp'd family. Our newest branch in Stockport, Greater Manchester is finally finished!

This will be the 7th branch to open in the space of 4 years, and we are still expanding. The escape room craze is still at an almighty high and now our Northern friend's in Stockport, Greater Manchester can experience Trapp'd escape rooms too!
Our new Stockport branch has 2 of our most popular rooms, the stunning Dead Man's Cove, a pirate adventure full of amazing scenery and fun for the family. Do you think you have what it takes to escape the clutches of Captain Storm Jackson? Work your way through the ship's decks to solve challenging puzzles and maybe even stumble across some treasure along the way! Or maybe, your interests run a little darker, you might prefer what could be the UK's most terrifying escape room… Motel! One of our first and most popular escape rooms has been recreated to continue its reputation of blood-curdling screams, panic and terror all within 60 minutes of this nightmarish, spine chilling adventure. You will be given 60 minutes to escape the unhinged torturer before he comes back to finish the job, simple escape or die! Please be aware that Motel is for ages 16+. Please check out Motel and Dead man's cove on the "Rooms" tab on our website to check out in more detail the room synopsis's and important information.
If the escape rooms aren't exciting enough we are over the moon to announce that Stockport is now home to our very first Rage room – Destroy'd! (fitting right?) This is a super fun, high energy stress reliever. You will enter a controlled environment for you to choose your weapon of destruction and you get 30 minutes of smashing time – the Hulk would be so proud. You can book online via our website today to have your turn of exhilarating, high energy fun, smashing, crushing, whacking, destroying and anything you could possibly think of. This is a perfect way to burn calories and have an amazing time too.
 The Stockport branches neighbouring towns consist of Manchester, Rochdale, Warrington, Bolton, Mansfield, Burnley and Wigan. We cant wait to meet all of you and for you to join the Trapp'd family. For any more information please don't hesitate to get in touch with us via our website, Facebook page – Trapp'd, Twitter – Trapp'd escape rooms and [email protected]. Come and join in this newest craze with us!