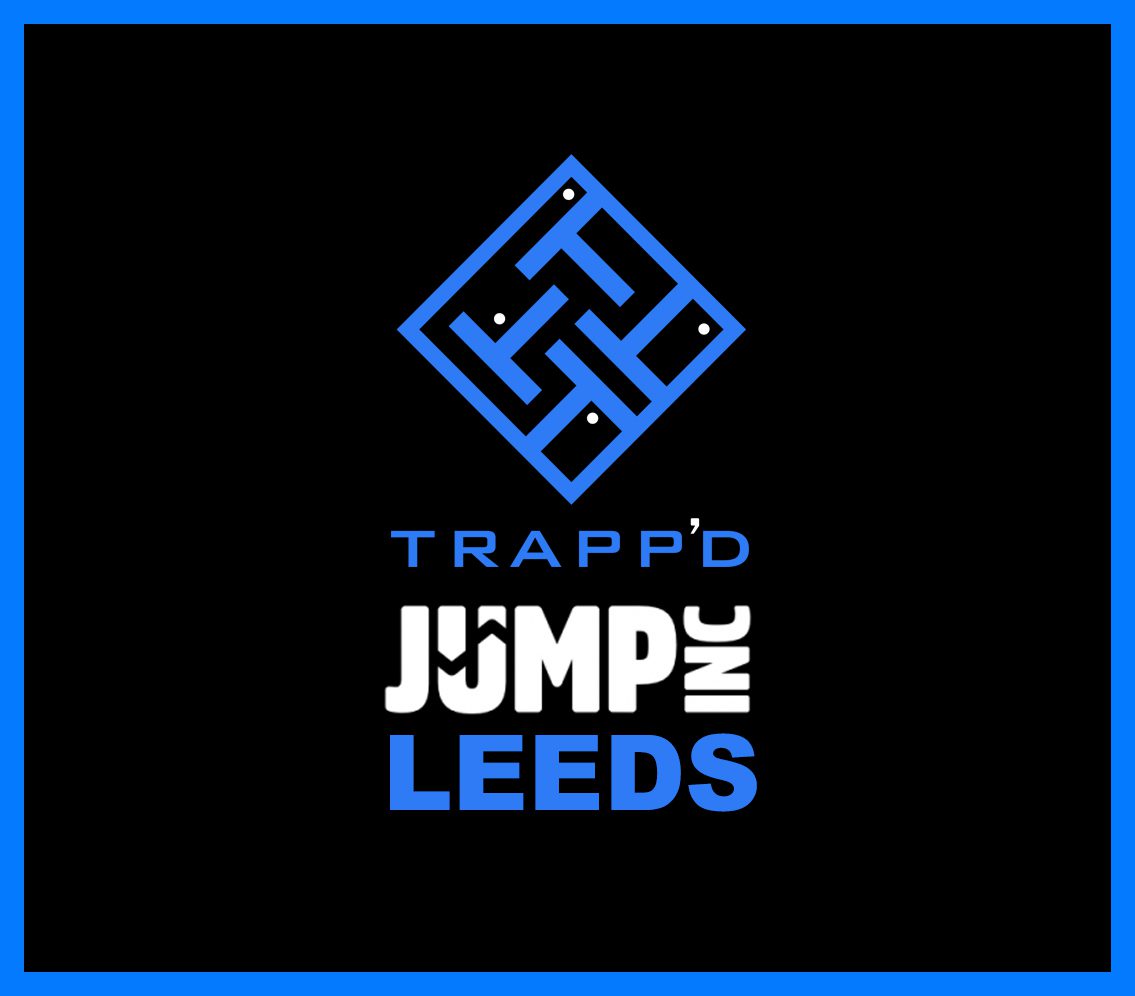 Watch out, Leeds! Trapp'd have finally arrived! Our empire has grown rapidly over the last few years conquering the escape room craze with 8 different branches spreading across 4 counties; Northamptonshire, Cambridgeshire, West Yorkshire and Greater Manchester.

A whopping 18 different rooms have been built across all of our branches – check them all out on our Rooms page on the website. Our newest and most innovative idea yet has finally been brought to life at Jump inc in Leeds alongside 2 of our popular rooms Reanimation and VX 2.0!
Our newest room is titled Salem, where you will find yourself in a small cabin in the middle of Salem forest at witching hour. But, there is one difference to this room compared to our others; Salem has no padlocks at all! Yes, you heard correctly, no fiddling around with those frustrating little padlocks for this experience. Get emerged into the atmosphere of the old town of Salem, home of the Salem witch trials. Sounds creepy right? Well, you may be excited to hear that our Leeds branch is completely family-friendly. All of the rooms located at our Leeds location are great fun for the whole family.
Watch this space for a more detailed blog on the innovative Salem room in the future!
Our new Leeds branch is situated in a fantastic location at Jump inc (full address below) just a 5-minute walk from Leeds United football ground 'Elland road'.
We are also offering some amazing corporate package deals including food and drink, perfect for staff outings, team building, hen/stag parties and so much more. For more information on our packages, please contact Jackie at [email protected].
Don't miss this fantastic new branch in Leeds, West Yorkshire. Come and join the Trapp'd family today and let us know which room is your favourite! Follow us on social media for regular updates and some fantastic offers.
Facebook – Trapp'd
Instagram – @trappdgames
Twitter – @trappdgames
For any enquiries about our latest branch please contact us on:
Tel: 01133 720201
Email: [email protected]
Address: Jump Inc, 1 Benyon Park Way Holbeck, Leeds LS12 6DP