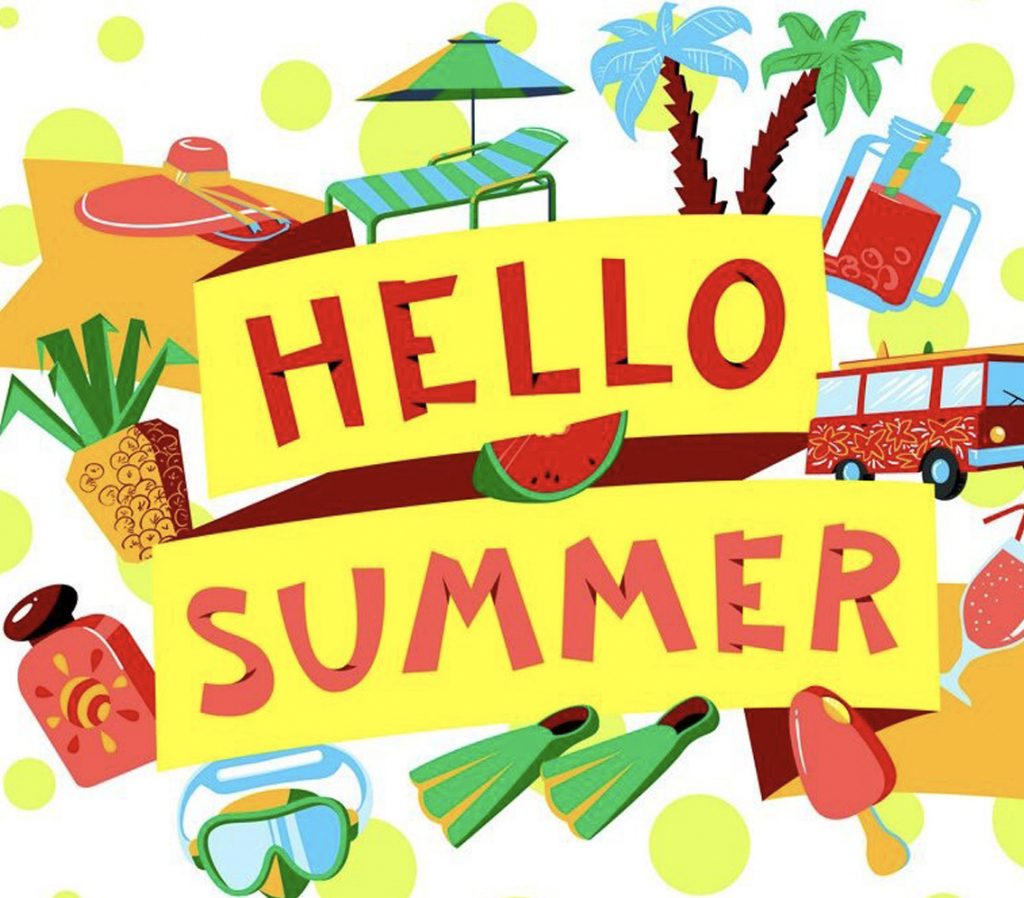 Hello again everyone, Chelsea here, one of the Games Masters for Trapp'd! Now I am here to give you your saviour activity to beat boredom in the Summer holidays *drum roll please*…kids go free to our Escape Rooms!
I'm sure a few of you have probably enjoyed your fair share of Escape Rooms by now, maybe even without the kids, so you're probably thinking "but Chelsea, they seem quite difficult, what if my kids can't solve any puzzles?". Well don't you worry! Here at Trappd we offer a variety of difficulty levels in our rooms, some designed especially so kids can participate! I will be going into further detail about which rooms I personally recommend this summer for all the family to enjoy, but firstly I want to talk to you a bit about the benefits of bringing your kids to an Escape Room.
The first benefit that springs to mind is the learning opportunities! We aren't talking about the same learning they get in a class room, but more of a fun and interactive way to learn skills.These skills include: team work, maths skills, problem solving and many more! What most people find challenging about Escape Rooms is dealing with all the differing of options on who is doing the right or wrong thing (all us Escape Room fanatics have been in an argument in the room at one point over this). By bringing the younger team members to an Escape Room, they are able to learn how to get their opinions across in productive ways that will help the team to succeed! I'm sure when reading this section you saw the word maths and thought that your kids wouldn't enjoy that very much, but I can assure you it's a fun style of maths! No, I don't mean you will have to work out ridiculous maths sums, just a few basic maths skills like telling the time, adding up etc. Not all of our Escape Rooms include any maths components but in the couple that do, it's fairly simple maths that most people should be able to grasp quite well, including kids!
Learning opportunities in Escape Rooms are all hidden inside the aspects of enjoyment so I promise they won't feel like they are back in school. For the main benefit of bringing younger people to Escape Rooms this summer, it's the perfect escape out of the house and to get them involved a unique and fun activity! If you don't fancy a trip to the beach or you're on a staycation, then we are here to help. We believe an Escape Room is a great sense of achievement and fun that can't be beaten by Xbox's and gaming consoles. You will be transported into another world when entering our rooms, getting lost in the scenery and challenges that you face. Room wise, Trapp'd has a large variety of themed rooms with different difficulty levels, perfect for newbies and pros alike!
There are a few rooms that are more suitable for family friendly fun so I will give you the low down on these…
ROAD TO GLORY – this is our easiest room and suitable for youngsters too. If your children are into football then this is the room for them.
EXORDIUM– this room is based in Billing Aquadrome in Northampton. Difficulty level is fairly easy so it makes it great for newbies or younger family members ; there are puzzles for everyone to be able to solve. This room is themed on space. You are astronauts sent out on a mission to save the planet!
REANIMATION– this room is based in Corby and Leeds. Difficulty level is easy so again perfect for newbies. The idea of a Frankenstein themed room might make it seem as if there are some scary aspects, however I can assure you that this room contains nothing scary. It's perfect for family friendly fun!
CIRQUE DELIRIUM– this room is Peterborough based. One of my personal favourites! This room is medium difficulty, due to the amount of puzzles there are to solve. The theme of this room is a circus where you must complete funfair style games to escape.
RED ROCK– also Peterborough based. Difficulty level is easy, with a few challenging puzzles mixed in. This room is set in the Wild West, where you will act as outlaws! ⚠️ warning for this room, the flooring is a little unusual so please wear shoes you don't mind getting a little dirty!
DEAD MANS COVE – this room is based in Kettering. The difficulty level is medium/hard, due to the amount of puzzles to solve. This room is family friendly Pirate themed, set on a pirates ship! Those are my few picks and suggestions for you, but there are more rooms to have a look at! All our rooms are on our website with a difficulty rating, location and a back story so pop on to our site and have a look to see what is calling your name.
To book the kids go free deal this summer holiday, you need to only pay for 2 adults then on the day you can bring up to 4 under 16s for free! (You don't need to add them onto the booking online). We hope to see you all soon escapers!
Book now at www.trappd.com