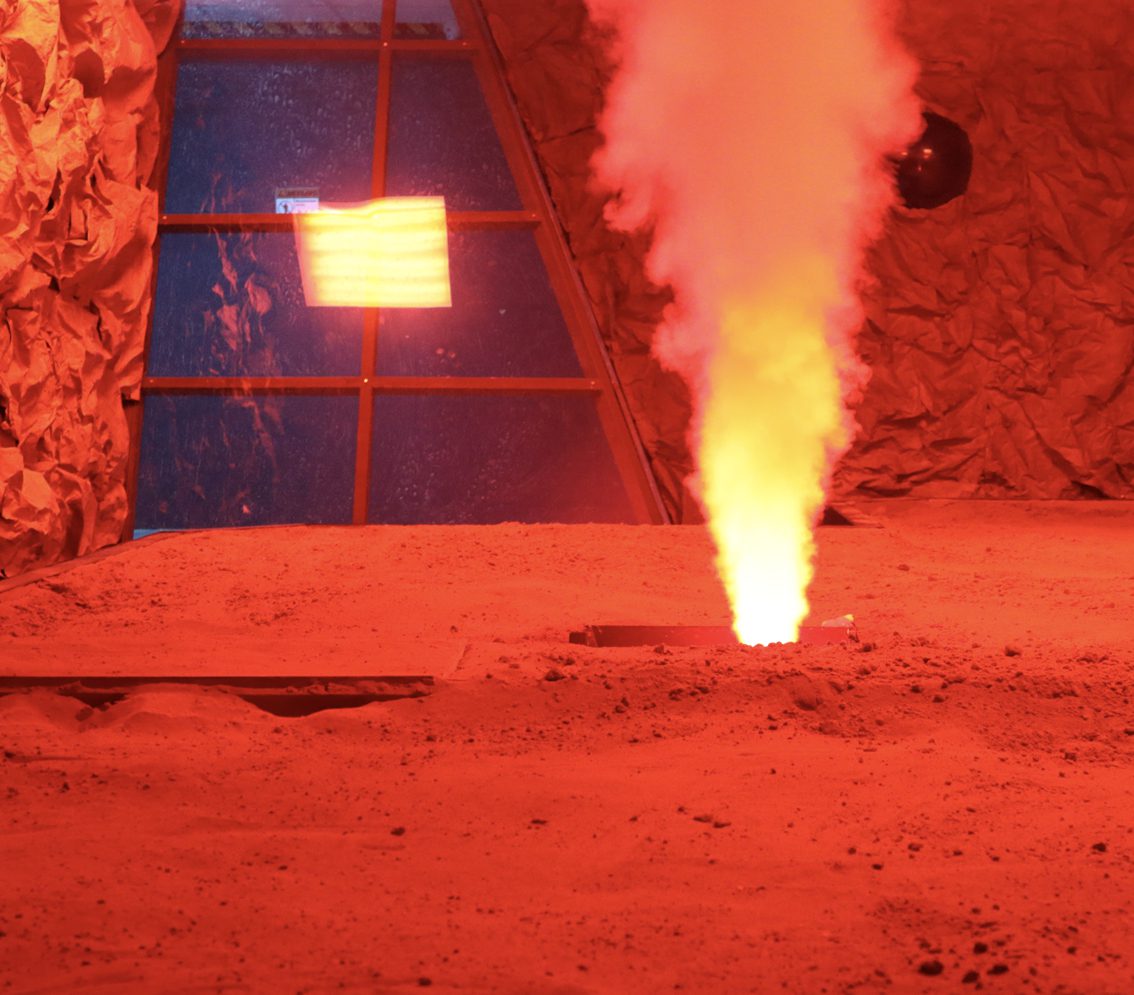 What a crazy few months down here at the Billing Aquadrome branch. We've had some ups and downs but definitely going strong. On the 6th of January, Billing Aquadrome was shut down, for the annual closure, which was a bit of a surprise for Trapp'd, as it was the first closedown as a new business on the park. Our team over in Billing decided to make the most of the closure and revamped our 46 below room. Changing the escape rate from 90% to 65% with new puzzles and structures all from the feedback they received from the customers.
A few tweaks, refinements and we perfected our puzzles, turning 46 below into a whole new room! With over 4 new puzzles added, we've had some amazing feedback. Due to the new escape rate, our Exordium room has now been rated as our easiest room. But make no mistake, it may be our easiest but it is still challenging and a very high energy room, fantastic for the kids! Over February our staff at Billing have made some changes to their reception too, with a new comments board and a set of rules for the wall – unfortunately put in place by some nasty vandalism of the walls. We also put into place a new monthly records board! Which has been incredibly popular, as teams have battled to get into the top 3.
Our March winners were very impressive, with our first place winners achieving times of 32:07 for 46 below by the team 'Enigma' and an amazing time of 25:45 by the team 'Greydogs' for Exordium, and for the hardest room in the company Dead on Arrival 'Team Barnett' escaped in a shocking 45:35! Our second place winners for our rooms were 'Bad Babies' with 39:20 for 46 below. 29:31 achieved by 'Bretlaky' in Exordium and 50:13 by 'escape Modelling' in dead on arrival. And last but not least our third place winners making it onto our records board were 'Simply the best' with 39:40 in 46 Below. 'We're still in there' with 33:05 in the exciting Exordium. And finally 'Logics' with 51:04 in dead on arrival.
Do you think you have what it takes to get onto our leaderboard? Come on down to the Billing Branch and battle our rooms for a chance to have a shoutout on our Instagram account: @billingtrappd. Book in now at www.trappd.com and battle the 60 minutes to escape or stay Trapp'd forever!